Get the most out of you Google analytics data with
Custimy.io
To get the Google Analytics integration up and running with Google Analytics Data you will need to enter your ViewID in your Custimy account.
Note: You need to have access to administration in Google Analytics.
---
2. Click on Admin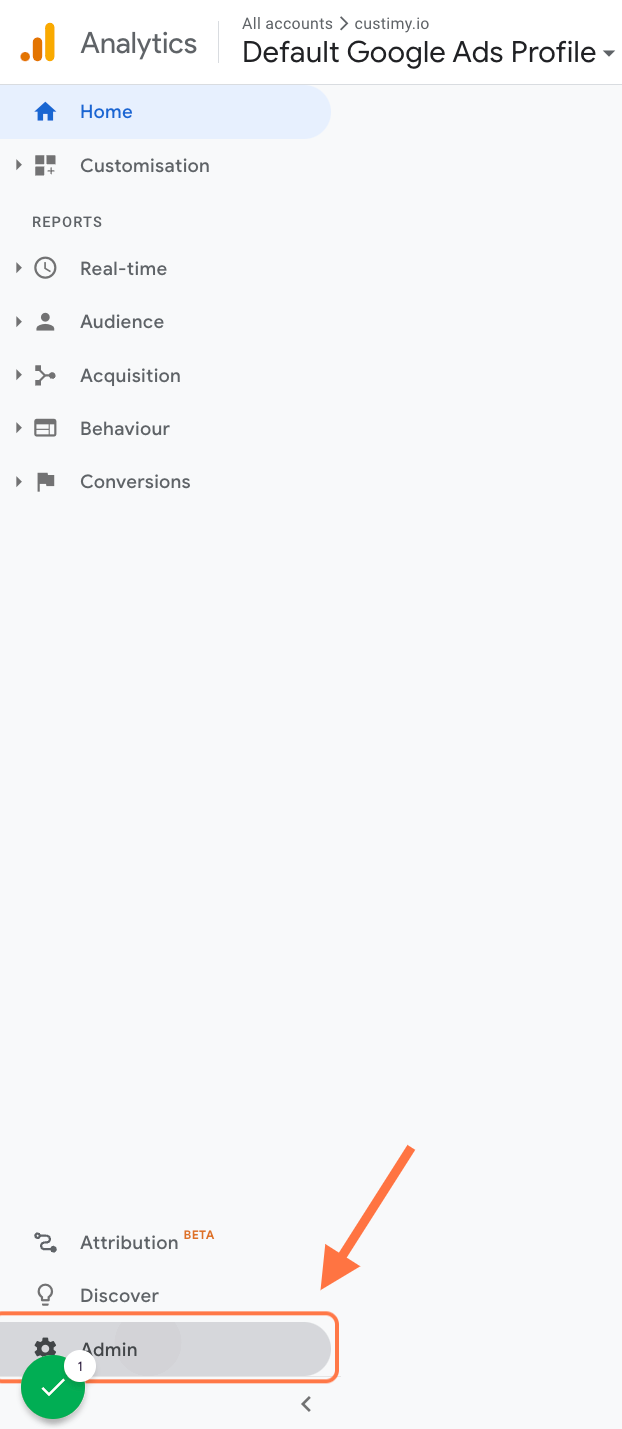 3. Click on View Settings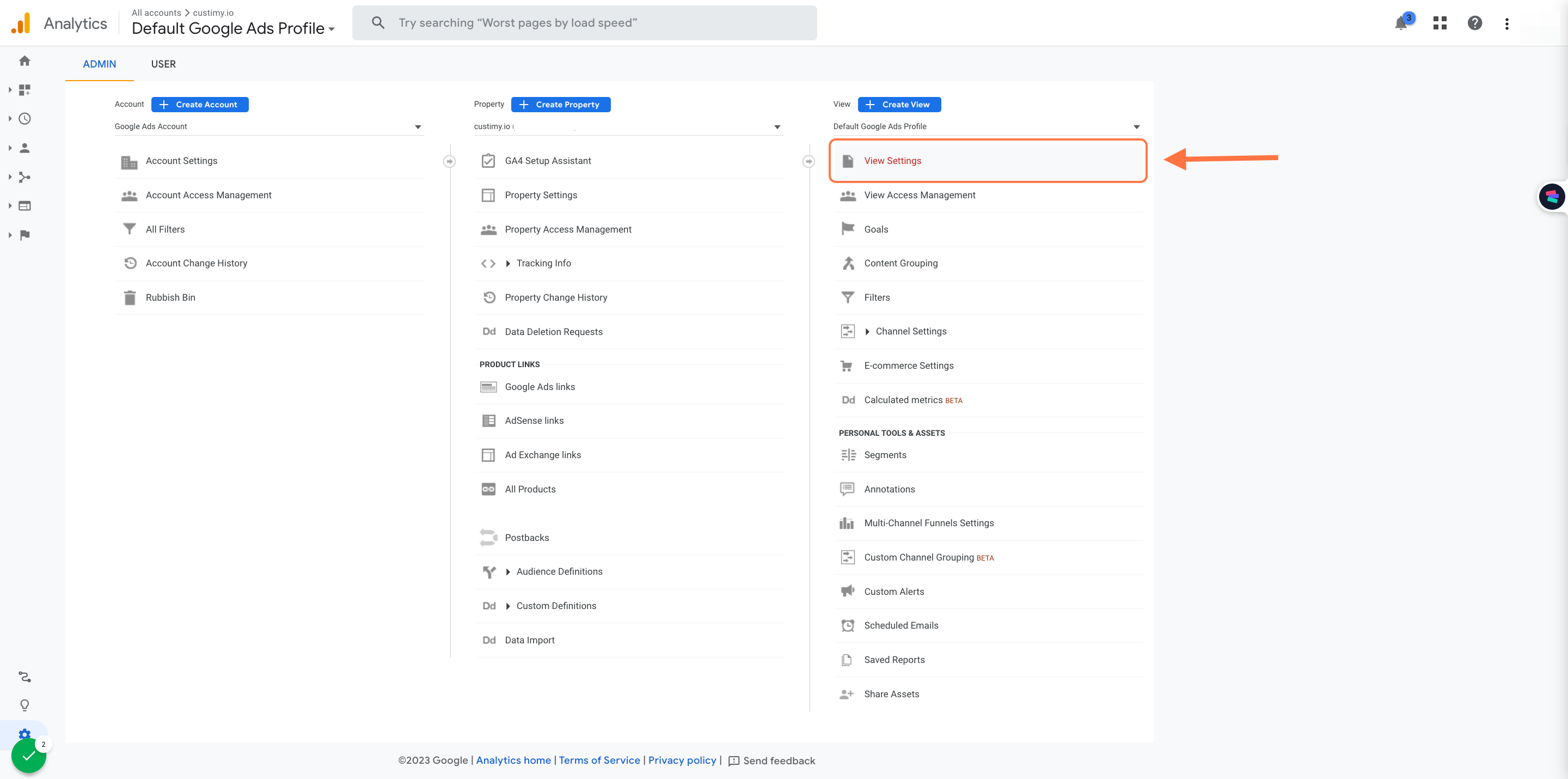 4. Copy View ID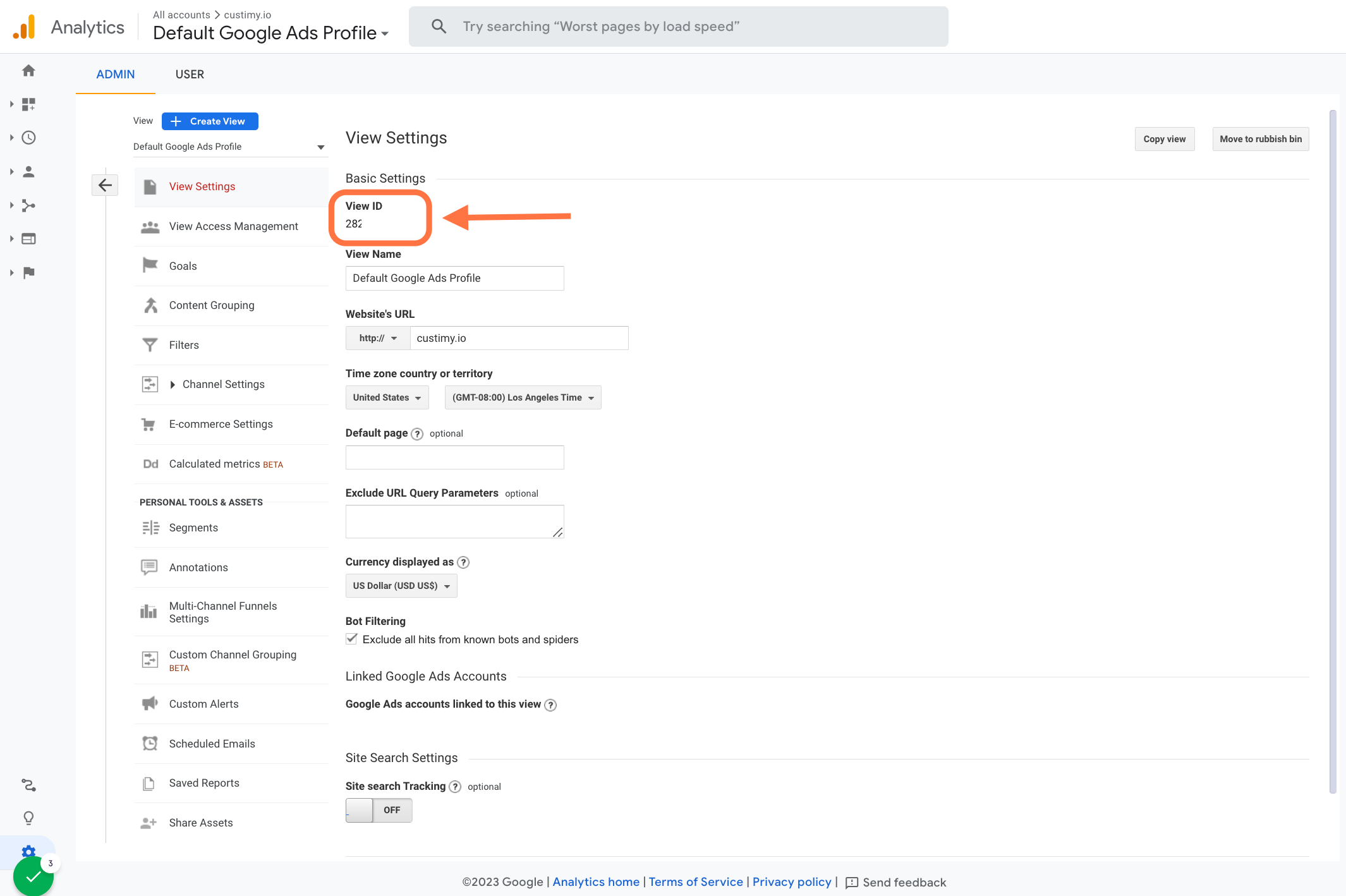 5. Copy in View ID
Go back to app.custimy.io/integrations and chose Google Analytics integration

Note:
You might be prompted which Google analytics account that should be connected.

You chose the appropriate account and will be asked to allow the connection to integrate google analytics.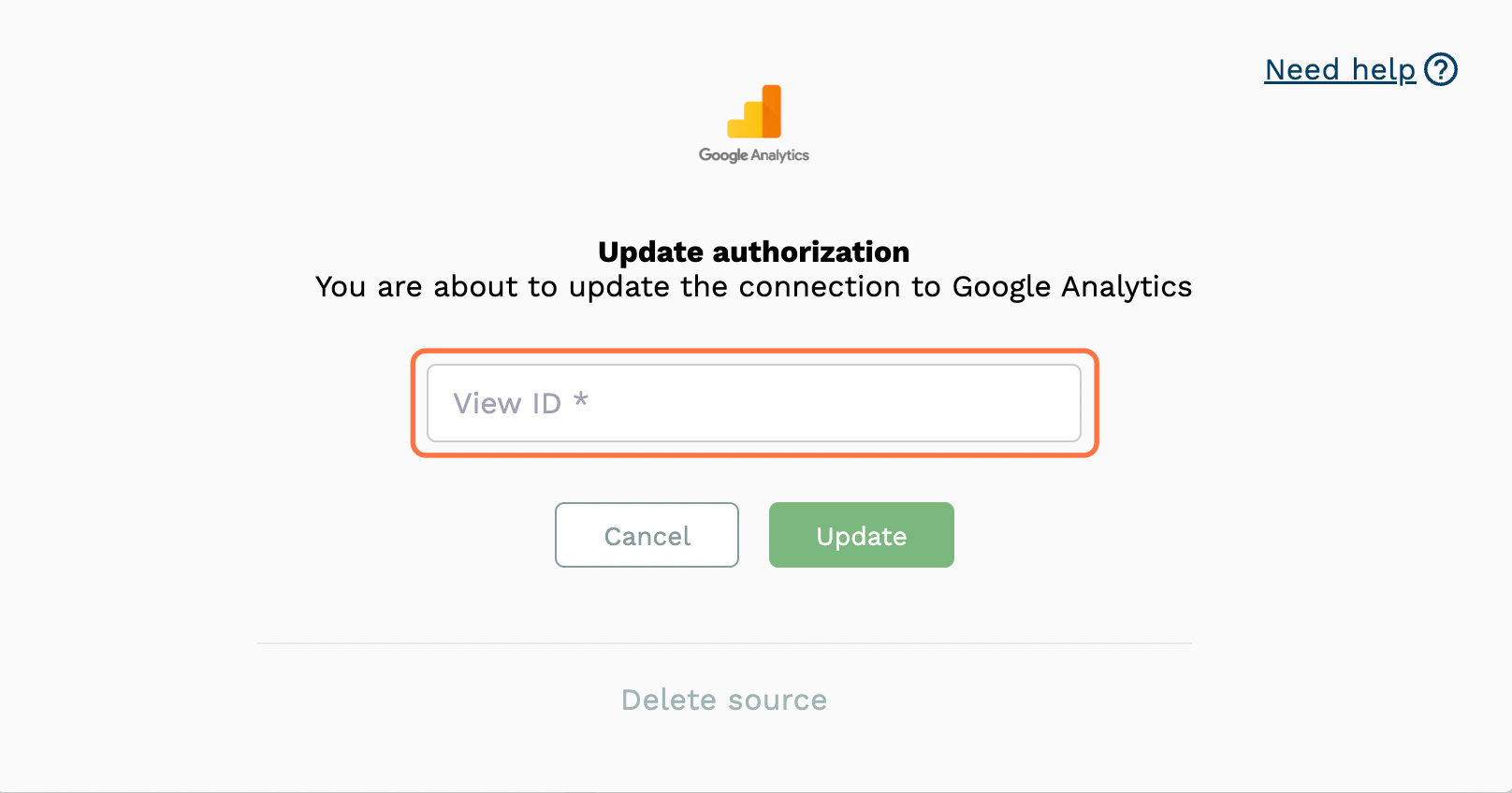 6. Congratulations!
When pressing Allow, Custimy will start pulling data from Google Analytics and your website data and it will populate your account and you can start working with your data within 24 hours.